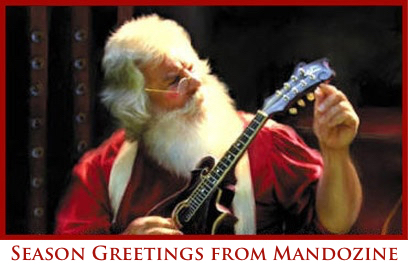 Santa art courtesy of Karen Cannon
Chordette launch!
Chordette is now available for macOS and Windows.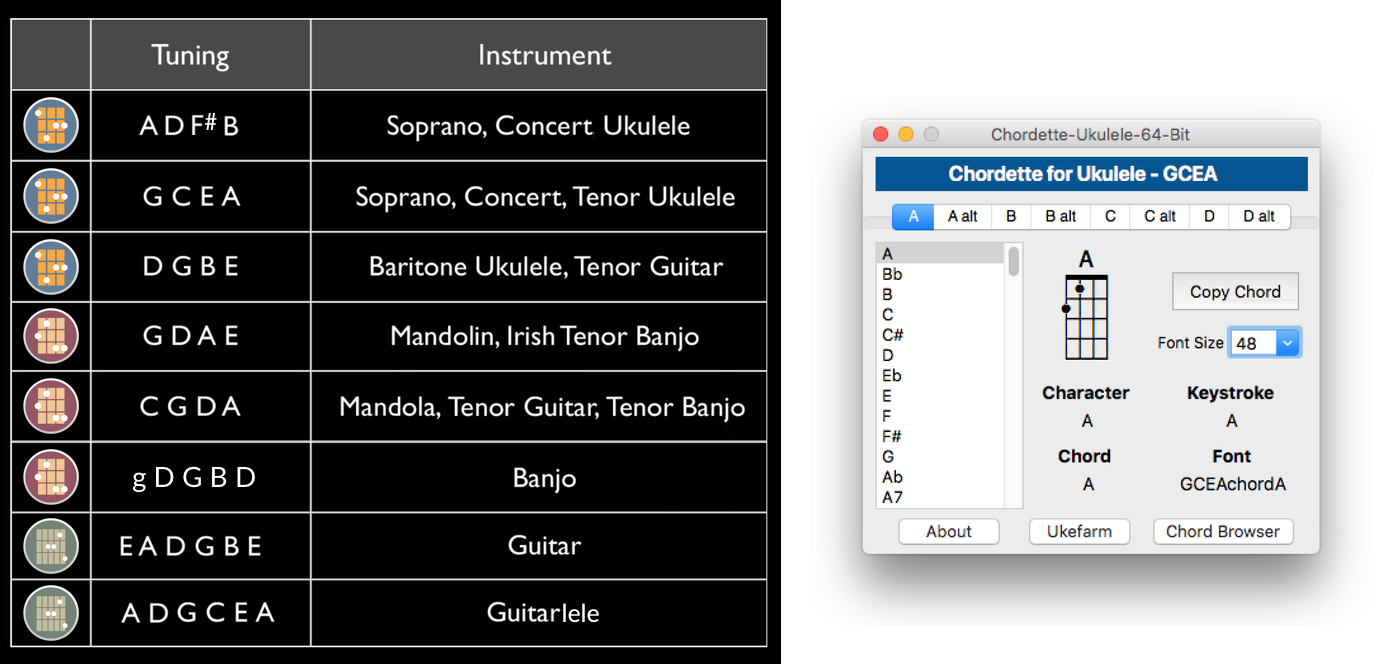 Chordette is a chord library program that can be used as a stand-alone application for looking up chords, or in conjunction with a word processing program for creating song sheets or chord charts. Chordette is available for multiple tunings for Windows and macOS.
---